Chip Tsao also known as To Kit, the nerdy Chinese dude who called the Philippines 'a nation of servants' in an article of HK Magazine is blacklisted by the Bureau of Immigration to enter Philippine soil. Considering that terrorists are blacklisted, just to be blacklisted in the same company as those terrorists is shameful. That's what you get when you demean a country like the Philippines. Filipinos won't take this racial slur by just sitting down

Here's a video from 24 Oras which aired March 31, 2009

CHIP TSAO (Cheap Chow) BANNED / BLACKLISTED IN THE PHILIPPINES - March 31, 2009


Let's dance to the music now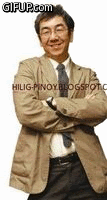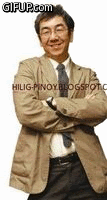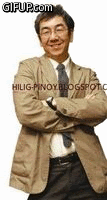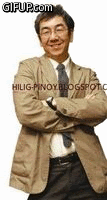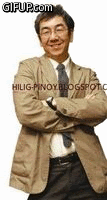 CONTINUATION of this article by clicking this link (More VIDEOS and SNAPSHOTS)......