PCMag.com gets a hands-On with the PSP Go.
video courtesy of gearlogvideo
Release date October 1st, 2009. With a built in 16 gig hard drive.
E3: Hands-On With the PSP Go


When Sony announced the latest version of its PlayStation Portable during its E3 press conference yesterday, the company laughingly referred to it as "the worst kept secret at E3 2009," which was basically true. Rumors about and pictures of the device have been floating around the blogosphere for months--and now that the PSP Go has been confirmed, it turns out that most of them were spot on.
The PSP Go has 16GB of internal Flash memory, built-in Wi-Fi, and integrated Bluetooth. It'll be arriving in stores in October, for $249. I managed to finagle my way into the roped-off portion of Sony's booth on the second day of E3 ito get some solo hands-on time with the device.
check out exclusive photos of the PSP Go.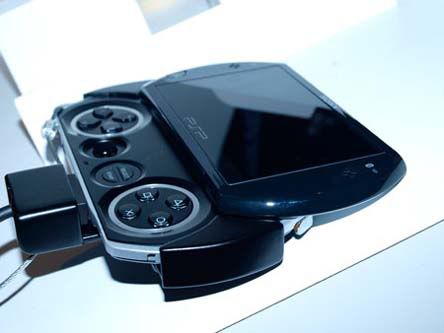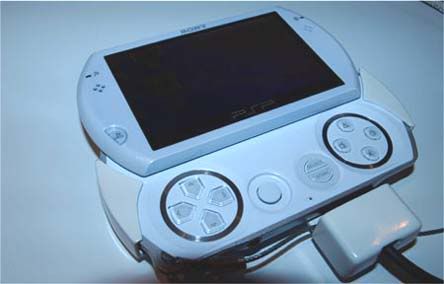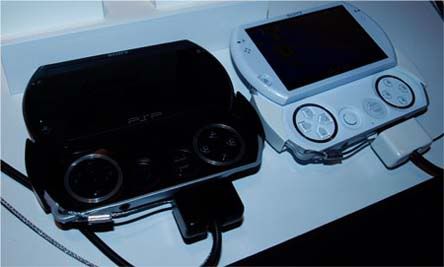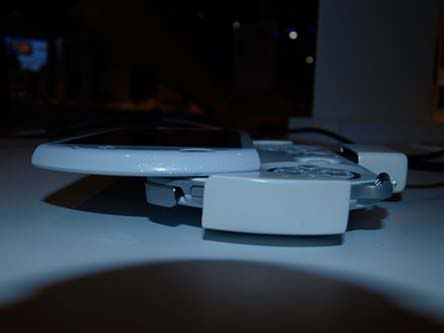 article and photos from
http://www.gearlog.com
DCRJ's thoughts on this:
I already got the PSP-1000 and the PSP-2000. Buying another 'latest model' is out of the question in my case. Yeah it's cool that PSP GO has a 16gig HD but 16gig memory card is already available here in the good ol' Philippines which can be put inside the trusty PSP-2000. Games can be downloaded for the PSP Go (no more UMDisc) but that is also the case for my PSP-1000 and PSP-2000 which I download the games from websites, ok you caught me there but legality or illegality is not the issue. The slide-in feature is a nice touch but do we really need it? for showing off yes but do we (or at least, I) really need it? it's another money to burn when I already got the PSP1000 and PSP2000. Unless its hardware is a top notch ahead over old models PSP-1000, PSP-2000 & PSP-3000, the PSP GO is another banana in the same bunch disguise in a new dress.
Sphere: Related Content