The Kitty Girls is an all-girl singing group formed in 2006, in the Philippines, consisting of Jocelyn Oxlade, Ayanna Oliva, Nicole Deen, Veronica Scott and Tanya Yuquimpo.



The Kitty Girls during the '07 Subaru WRX Impreza launch.

The group is the dubbed the Philippines' version of the Pussy Cat Dolls. In 2007, under the guidance of Joji Dingcong, the girls were signed to Star Records (a subsidiary of ABS-CBN).

The Kitty Girls were the opening act for the Akon--Live In Manila Concert. On January 2008 the girls released their debut album with the carrier single "K.I.T.T.Y.". February 15, 2008 the Kitty Girls staged their first major concert dubbed One purr...fect Kitty Night.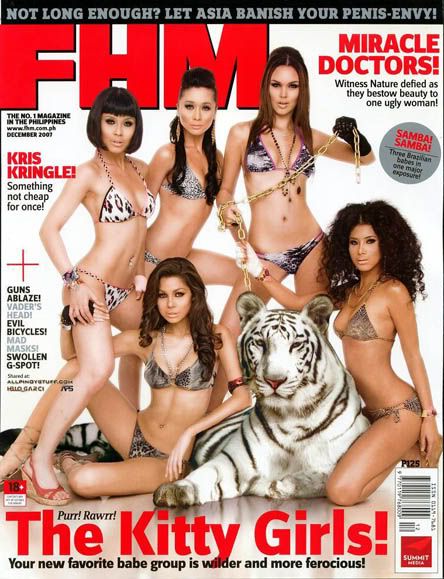 They were on the cover of FHM Philippines December 2007 Issue and this April 2008 The Kitty Girls is on the cover of Gadgets Magazine.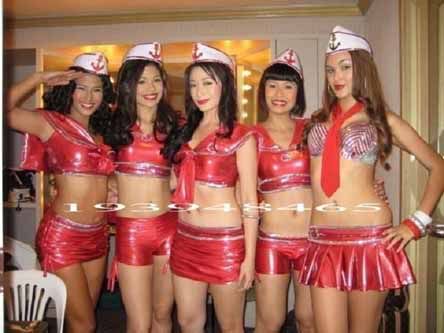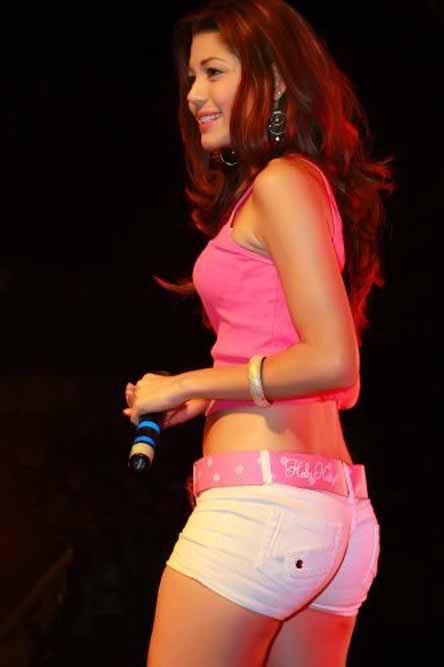 Sphere: Related Content