Seldom can you find artistic movie poster made by Filipinos nowadays, Pinoy movie posters could be washed-up in design or sometimes amateurish which sometimes let you think it's done by the crude Paint software of Microsoft.

Exception to the rule, the PATIENT X movie poster is one of the best movie posters I've seen done by Pinoys. The movie poster evokes a sense of eeriness and, at the same time, a sense that this could be an artistic and well made horror film.

See for yourself...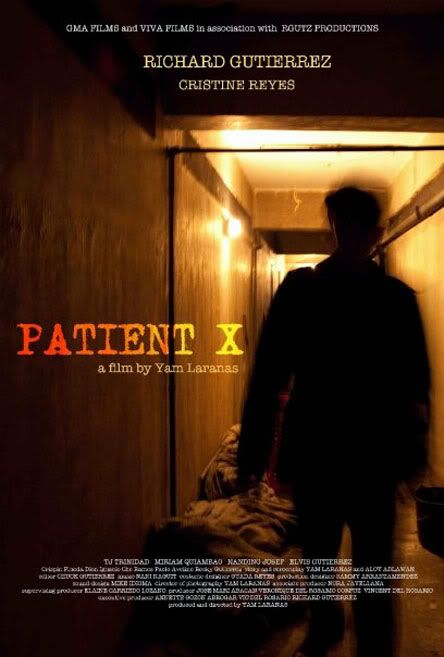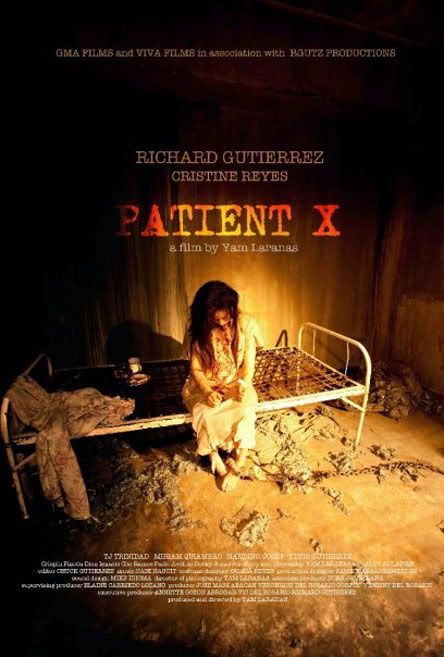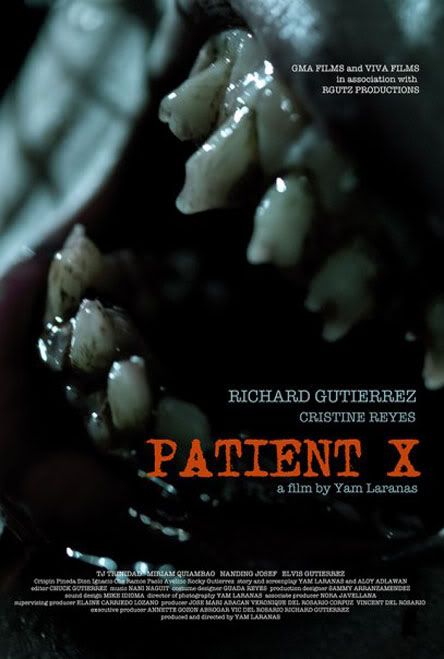 PATIENT X is directed by Yam Laranas (director of 'Sigaw' and its Hollywood version 'The Echo'). The movies stars Richard Gutierrez and Cristine Reyes. A film that promises to be a full-blooded creature feature, Patient X reunites Laranas with his Sigaw star Richard Gutierrez for a story built around the legend of the aswang.

Release Date:
October 28, 2009
Genre:
Horror, Thriller
Studio:
GMA FIlms/VIVA Films/RGutz

The Patient X trailer is also one of the artistic trailers I have seen, see for yourself...


One thing for sure, even I haven't saw the film yet, Yam Laranas' talent and style is pretty much lightyears away from, let's say, a Carlo J. Caparas' talent and crude style...hee!


Sphere: Related Content