The duo Moymoy Palaboy & Roadfill was here at my clinic awhile ago.
I was included in one of their video. I hope my lipsynching was justified with those camera angles, can't synchronize the lines with my lips...it was without rehearsal and had to take a moment to memorize a simple 3 or 4 lines...anyways it was fun to watch the duo doing their gig live!

Here are some snapshots after the video shoot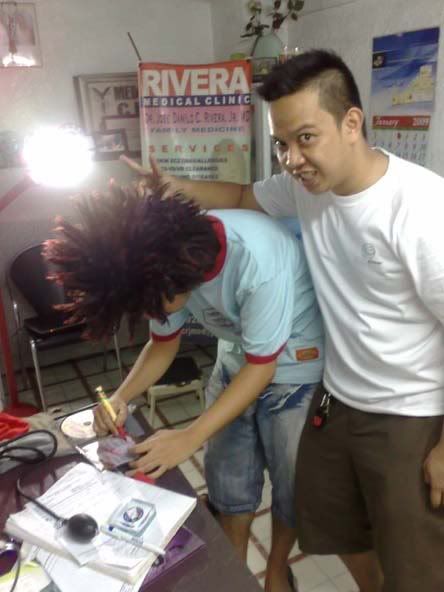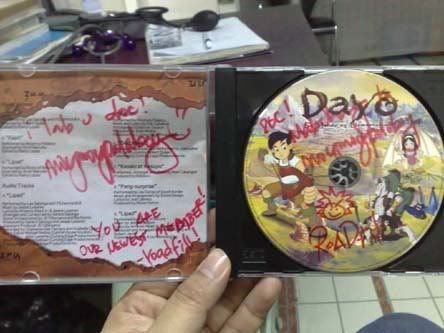 Thanks guys, it was na honor to be included in one of your videos.


Sphere: Related Content