Francis M.'s house in a subdivision in Antipolo city got robbed again for the 3rd time. The robbers got Francis M.'s Macbook which contains family memories according to Francis's wife Pia Arroyo. A celphone was also taken previously owned by the Master Rapper.

Here's a video from 24 Oras aired April 29, 2009



Snapshots from the video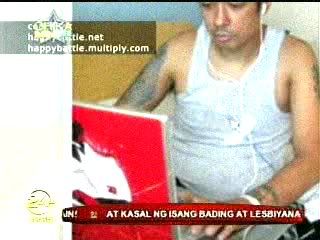 The late Francis M.'s Macbook with a sticker of Michael Jordan's shoe in reddish-pink background.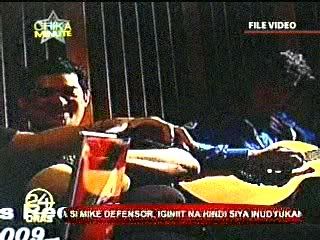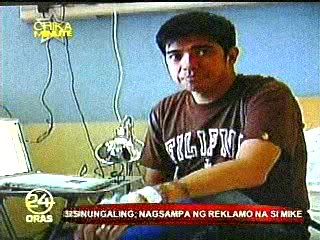 Sphere: Related Content