British boxer Ricky Hatton says he will surprise P4P King Manny Pacquiao with his jabs and technical ability on May 2, 2009. Floyd Mayweather, Sr., Hatton's trainer, recites another poem for the Pacman in this video.

Here's a video from 24 Oras which aired April 30, 2009



Snapshots from the video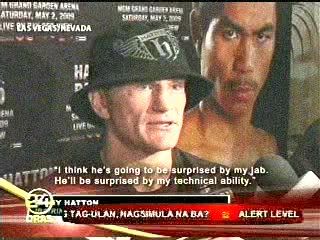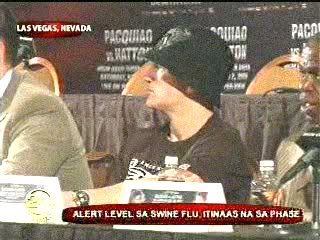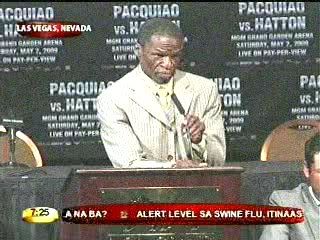 Roses are red, violets are blue...whatever !


Sphere: Related Content