The dynamic duo Moymoy Palaboy & Roadfill teamed up with Sexbomb Rochelle Pangilinan as the 'Buma-Boy' team (that's Sexbomb + Palaboy = Buma-Boy, get it?)in 'Hole in the Wall' game portion of You're-such-a-Loser Yaya (Michael V.) and spoiled bratty Angelina (Ogie Alcasid) which aired April 28, 2009.

Part 1 of 2


Part 2 of 2


Snapshots from the video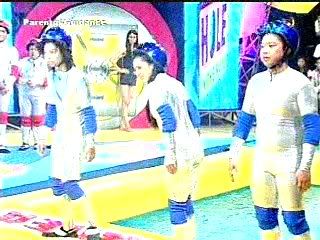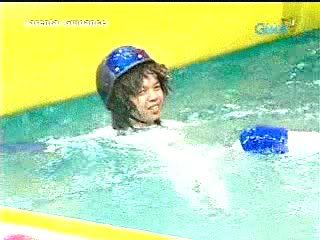 Better luck next time guys !

Sphere: Related Content