Tuesday, June 10, 2008
Ces Drilon, tv crew abducted by Abus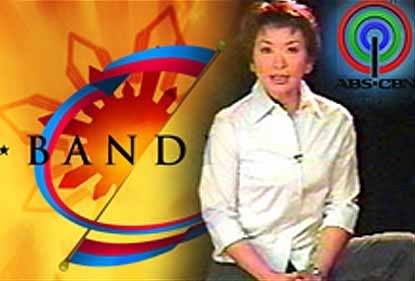 MANILA-Broadcaster
Ces Drilon
and two cameramen of the ABS-CBN news network have reportedly been abducted by a group of Abu Sayyaf members in Maimbung town in Sulu, a police official said yesterday.
Chief Superintendent Joel Goltiao, police regional director for the Autonomous Region in Muslim Mindanao (Armm), said they are still trying to locate Drilon and the two cameramen.
Goltiao said the three were intercepted last Sunday morning by a group of armed men under Abu Sayyaf leader Albader Parad in Barangay Kulasi in Maimbung.
Goltiao said Drilon and the cameramen arrived in Jolo last Saturday on the invitation of Mindanao State University professor Octavio Dinam-po "to cover a special event." He said the journalists stayed at the Sulu State University Hotel.
On Sunday, Goltiao said Drilon's group was sent a text message by Dinampo and the journalists left their billeting area.
"Along the way, they were intercepted by the armed group," he said.
The police official said that during a meeting of the provincial crisis management committee, authorities "were able to identify commander Albader Parad as the head of the group. Albader Parad is an ASG member."
Goltiao identified a certain Gafur Jumdail as among those involved in the kidnapping. He said Jumdail is a former member of
the Misuari Breakaway Group who later joined the Abu Sayyaf.
"At present, I sent an emissary to identify the location of the group to know the demand of the abductors," he said.
Goltiao said Dinampo appeared to have also been taken by the group.
"As of now, we cannot determine his (Dinampo) role, on what is his role, if he is a part of the kidnappers or he is (among the) victims," he said. (Sunnex)
article source :
Sun.Star Cebu
Sphere: Related Content