Some Hollywood actors portray real life characters in the movies as if they were born to play the part because of their uncanny resemblance to their real life counterpart. An example of which is Tom Cruise who plays Claus von Stauffenberg in the upcoming movie 'Valkyrie' based on the true story of a German officer who plotted to assassinate Hitler.



Tom Cruise plays Claus von Stauffenberg in 'Valkyrie'



The real Claus von Stauffenberg

Examples of a not-so-uncanny resemblance to the real life character but captured the character's essence are...



REEL LIFE - Joaquin Phoenix played Johnny Cash in 'WALK THE LINE'



REAL LIFE - Johnny Cash

********



REEL LIFE - Cesar Montano played Capt. Juan Pajota in 'THE GREAT RAID'



REAL LIFE - Capt. Juan Pajota

********



REEL LIFE - Lou Diamond Philips played Ritchie Valens in 'LA BAMBA'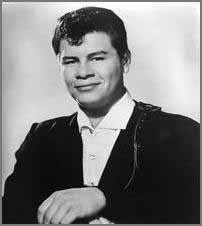 REAL LIFE - Ritchie Valens (Ricardo Valenzuela)

********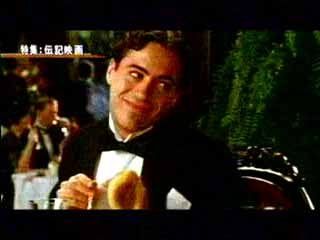 REEL LIFE - Robert Downey Jr. played Charlie Chaplin in 'CHAPLIN'



REAL LIFE - Charlie Chaplin
Click Link below to see more REAL LIFE and REEL LIFE pics

REEL LIFE - Warren Beatty and Faye Dunaway played Bonnie and Cylde in 'BONNIE AND CLYDE'



REAL LIFE - Bonnie and Clyde

********



Reel Life Kevin Spacey as Bobby Darin, Kate Bosworth as Sandra Dee, from the 2004 film 'BEYOND THE SEA'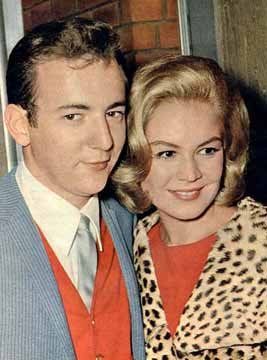 Real Life Bobby Darin and Sandra Dee
Sphere: Related Content