Remember Paquito Diaz ? he's the famous villain in Philippine movies. The anti-hero to FPJ and Joseph Estrada and other 'bida'. He suffered a stroke in 2004. Here's a closer look at Mr. Paquito Diaz today as seen in WISH KO LANG shown today June 20, 2008. If you have missed the show you're in luck...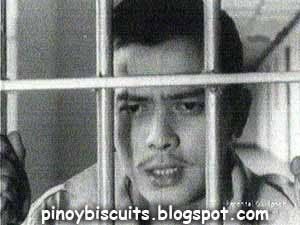 Here's a snapshot I made when 'Asiong Salonga' was shown on PBO channel in 2006. Joseph Estrada starred in the movie as Asion Salonga, Erap's first film. The film was released in 1961.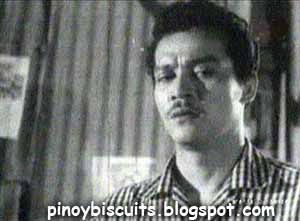 A young Paquito Diaz as the villain in the film 'Asiong Salonga'. Paquito Diaz went on to play numerous villains in films of Joseph Estrada and the late Fernando Poe, Jr.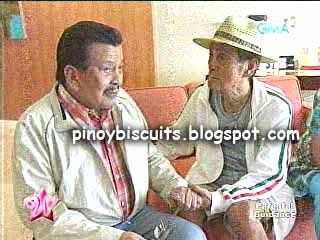 Here they are today, Joseph Estrada as the last one to pay tribute to Paquito Diaz when he was honored by friends and family in the show 'Wish Ko Lang' aired today June 21, 2008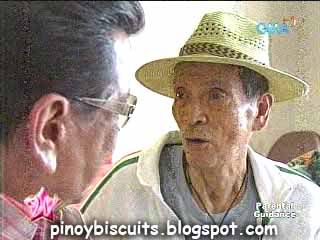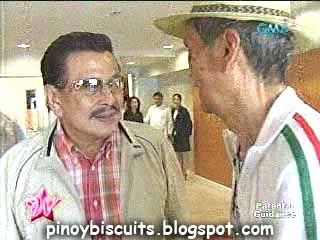 Touching moment you don't want to miss...see the videos below

Here's the video courtesy of DCRJ

Part 1 of 4



Part 2 of 4



Part 3 of 4



Part 4 of 4



Sphere: Related Content