Here's a video segment from KAPUSO MO JESSICA SOHO featuring FRANCIS MAGALONA's Pambansang T-Shirts (3 Stars and a Sun), FrancisM's line of signature T-shirts in Pinoy nationalistic pride. FrancisM's new design t-shirt 'Leukemia' shirt, watch the video, aired October 25, 2008.



Snapshots from the video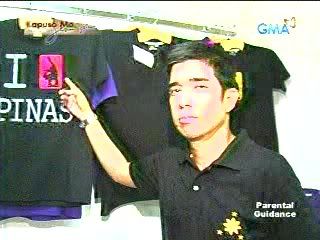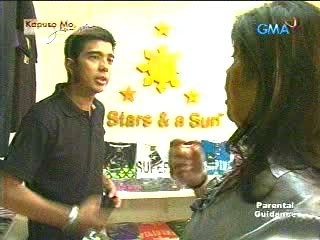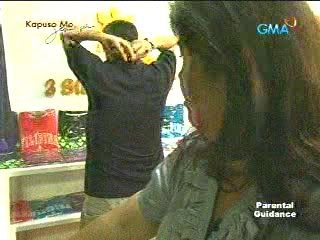 Francis M's signature shirts 3 Stars & A Sun came...



...from his tattoo on his back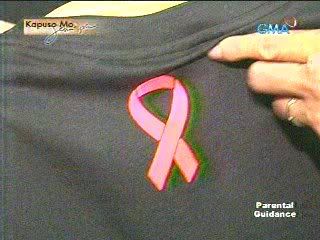 the 'Leukemia' shirt, new FrancisM design
Sphere: Related Content