Francis Magalona's Clothing Company just opens its 2nd Store at the Broadway, Aurora Boulevard. Its first store is located at Neo Chinatown near the SM Mall of Asia. Here's a video from MTV Philippines hosted by Francis M's daughter Maxene Magalona, aired October 27, 2008



Snapshots from the video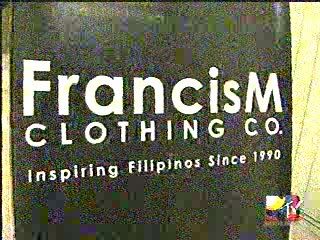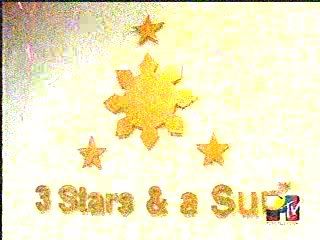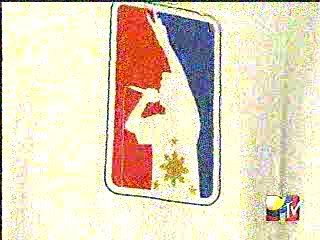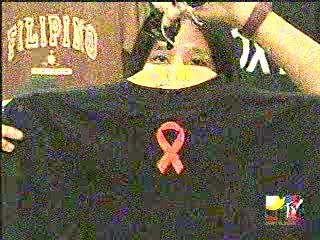 The latest shirt design by Francis M shows the symbol for Leukemia (pic above with Maxene) at the back of the shirt, it's colored Pink which is the color of Leukemia. Francis Magalona was diagnosed with Leukemia two months ago.

Sphere: Related Content