Gigit is the latest and 3rd castaway to be voted out by his team-mates of the Jarakay tribe. His team-mates reasoned out that there's a hidden agenda or something going on Gigit's mind that makes him hard to understand. Was Gigit misunderstood by his team-mates ? although a great asset to the tribe and one of the powerhouse he was eventually voted out as seen in the October 3, 2008 episode of Survivor Philippines. Here's a video of the elimination of Gigit



Snapshots from the video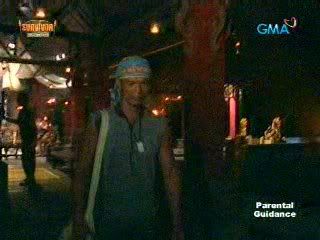 Was it because he never joined any alliance ?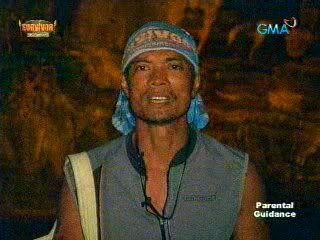 Gigit, 49 years old, the odd man out of the game

Sphere: Related Content