The Pacquiao era has began when Manny Pacquiao single-handedly demolished an old Oscar De La Hoya on Dec. 7, 2008 (Philippine time). And the current Oscar De La Hoya cover on EA (Electronic Arts) Sports' FIGHT NIGHT should be replaced with that of the face of Manny Pacquiao.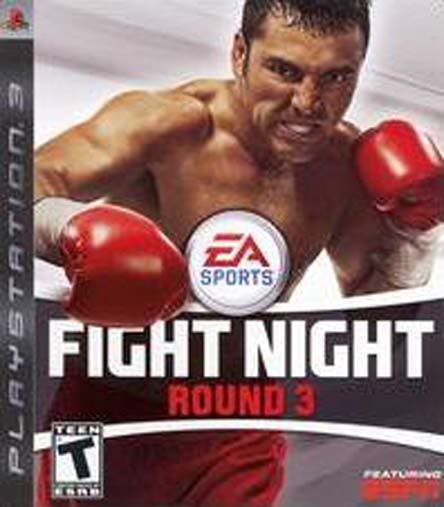 Oscar De La Hoya on the cover of FIGHT NIGHT Round 3, Oscar's portrayal of a tough guy image on the cover won't be truthful anymore

So, what do you think of a Manny Pacquiao Fight Night cover ? It would garner tremendous sales, after all, due accolades should be bestowed to the mighty Pacman in this new Pacman era.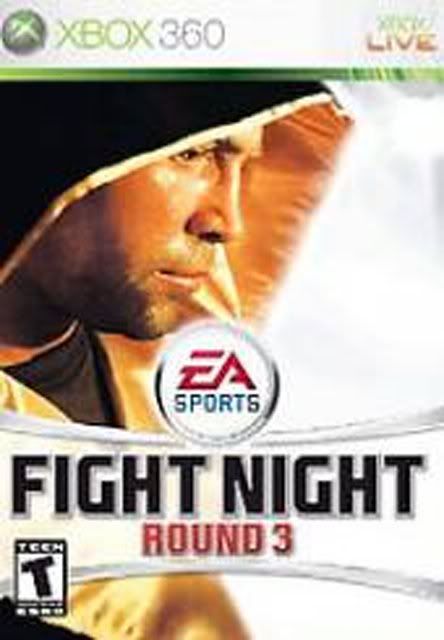 Oscar De La Hoya on the cover of FIGHT NIGHT Round 3



Manny Pacquiao victory featured on the front page of Yahoo website yesterday (screen shot below)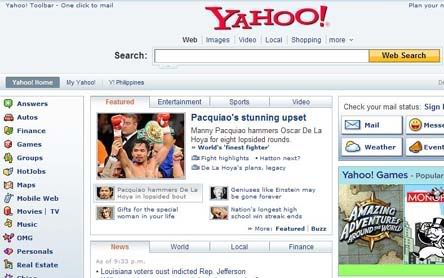 Sphere: Related Content