uploaded video courtesy of couchkamote of YouTube

Official Music Video
DAYO Sa Mundo ng Elementalya movie OST

Directed by: Arvin Mancilla
Gfx/compositor/editor: Ramy Lopez
Music and Lyrics: Eric Cabahug
Musical Arrangement: Emerzon Tecson

under Sony BMG Music (Phil.)
produced by Cutting Edge Productions.

Snapshots from the video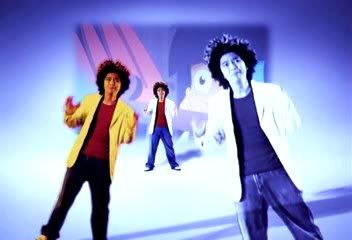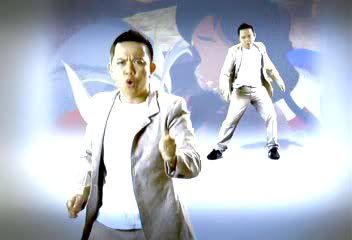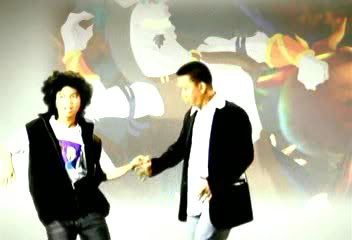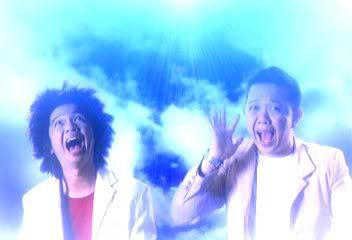 YouTube sensations Moymoy Palaboy & Roadfill, first they lipsyched popular hit songs at YouTube and now they are certified recording artists (their real voices). Watch out for Moymoy Palaboy & Roadfill in their first cameo in the upcoming film 'DAYO' as the animated tyanaks on Dec. 25, 2008 , an entry for the 2008 Metro Manila Film Festival. I hope the song 'Kapit' would get at least nominated.

Sphere: Related Content