Dayo Sa Mundo Ng Elementalia is an all new digital animation 100% made by Pinoys which is a local studio called Cutting Edge Productions. The film is an official entry of the 2008 Metro Manila Film Festival and will be released on Christmas day of 2008.




I bought the Dayo movie soundtrack which features Lea Salonga who sang the main theme song called 'Lipad', Rock of Nature sang the rock version of 'Lipad' and the wacky duo Moymoy Palaboy and Roadfill on their singing debut in the film soundtrack with Kapit.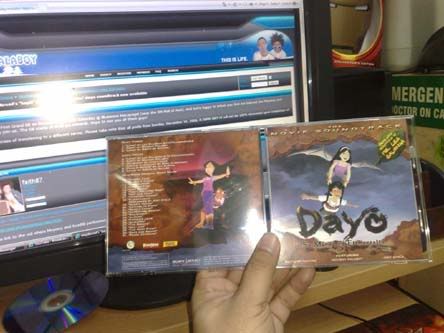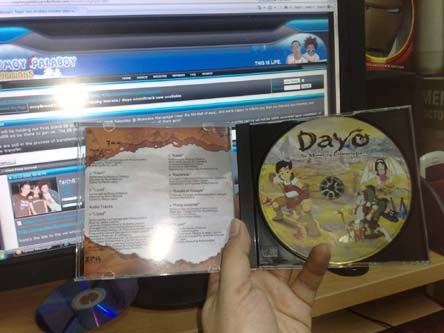 Here's a video excerpt of 'The Making of Dayo' which was aired on GMA-7 Dec. 20, 2008


Here's a video featuring the casts and characters of Dayo


Here's a video featuring Lea Salonga singing 'Lipad' with a full orchestra conducted by her brother Gerard Salonga...Lea Salonga's rendition of the song is truly magical, it gives the film 'Dayo' an essence of a Walt Disney flick similar to Aladdin and Mulan where Lea Salonga also sang in the soundtrack.


"Dayo sa Mundo ng Elementalia" is an official entry to the 2008 Metro Manila Film Festival (MMFF), and is co-presented by Frootees, Purefoods Tender Juicy Hotdog and Mister Donut. The film is also supported by Ascorbic Acid Ceelin, Crispy Fry Breading Mix, Enervon Bright Brand, Timezone, FUJI YKL, Inquirer.net, Yehey.com, ClicktheCity.com, Animation Council of the Philippines, Toon Boom, Wacom, Woodpecker Studio, iAcademy and New Media.



Sphere: Related Content