Manny Pacquiao haven't started his training yet against Puerto Rico's Miguel Cotto because of Manny's many TV shows, movies and several endorsement ads on TV. Here's just one of the TV ads.



Snapshots from the video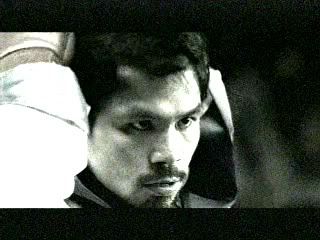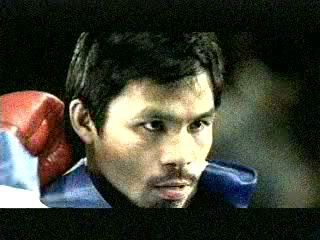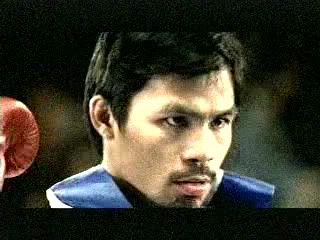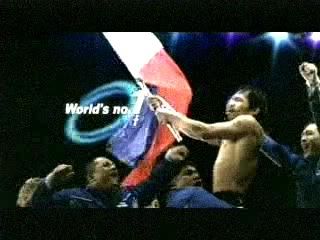 Pinoy Biscuits doesn't endorse nor promote the said product in the video. Its only purpose is to show the celebrity in one of their numerous tv ads.


Sphere: Related Content