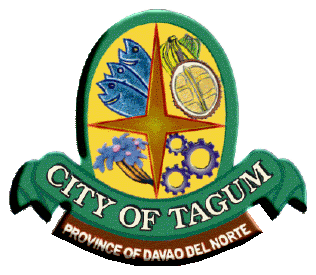 TAGUM CITY – An eco-tourism park patterned after the Windows of the World theme park in China is being developed in a semi-forested area here by the city government.
Covering 48 hectares, the Windows of the World in the industrial city of Shenzhen is known for its replicas of over a hundred world landmarks.
Cromwell Bonghanoy, city information officer, said the "premier eco-tourism destination" was being built over a 65-hectare area in Barangay (village) San Agustin.
Bonghanoy said clearing operations have already started in at least 10 hectares of the park, which is about five kilometers from the city center.
"The eco-tourism park will feature cable car rides and restaurants overlooking a vast expanse of lush trees," he said.
Bonghanoy said the idea came following Mayor Rey Uy's visit to China early this year.
"Being the family-oriented person that he is, Mayor Uy wants to give Tagumeños good places for them to have their recreation," he said.
Considered a big project, Bonghanoy said the city government expected the San Agustin Eco-Tourism Park to be completed in three to five years.
article source:
Inquirer.Net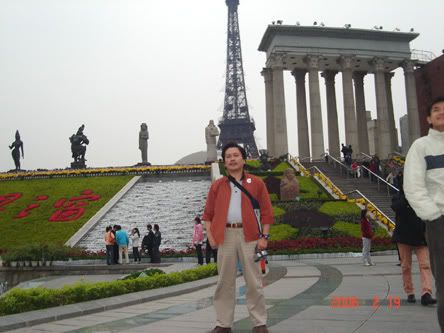 DCRJ in WINDOW OF THE WORLD Theme Park in Shenzhen, China. The theme park in Tagum city will be patterned after Windows of the World.
Sphere: Related Content