Apo Hiking Society will have a reunion concert called "Apo Of The Philippines" will be held at the Araneta Coliseum for a 39th Anniversary concert on September 20, 2008. Here's a video from 24 Oras September 19, 2008.



Some snapshots from the video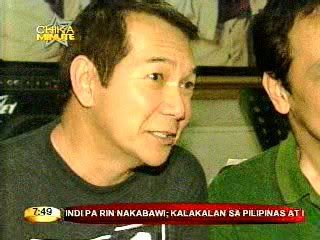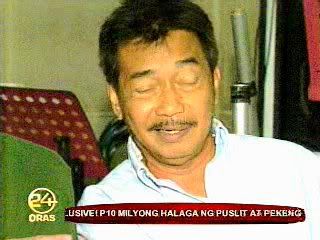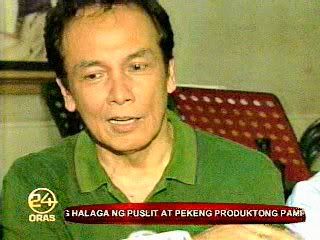 The Apolinario Mabini Hiking Society, popularly known as Apo Hiking Society, is a musical group/band in the Philippines. The group is originally composed of 13 members: Lito de Joya, Sonny Santiago, Gus Cosio, Renato Garcia, Chito Kintanar, Kenny Barton, Bruce Brown, Butch Dans, Kinjo Sawada, Ric Segreto, Goff Macaraig, Doden Besa, Jim Paredes, and Boboy Garrovillo, all students from the Ateneo de Manila high school. Danny Javier joined the group when they were in college. After they graduated in college, the other group members eventually leave the group to face their individual careers. Only three members, made up of Jim Paredes, Boboy Garovillo and Danny Javier, remain and continued performing.
During the span of their career, the group has been one of the primary adherent to the Original Pilipino Music or OPM music movement and have made several contributions for the said movement. The Apo is also involved in record production, talent management and even organizing artists under the Organisasyon ng Pilipinong Mang-aawit (OPM). The group is also instrumental in establishing careers of new artists in the Philippines.
Apo Hiking Society have made 22 record albums in their three-decade career in the Philippine music industry. Two tribute albums have also been made, honoring their contribution to OPM music in 2006 and 2007, respectively.
Sphere: Related Content