Jervy "Patani" Daño, 20, from Talisay, Cebu of the Jarakay tribe related her desire for exposure on TV. She had memorized the whole Starstruck monologue and blurted out every single line for the amusement of her tribe, she even showed her acting prowess in an unrehearse scene with Marlon.



Snapshots from the video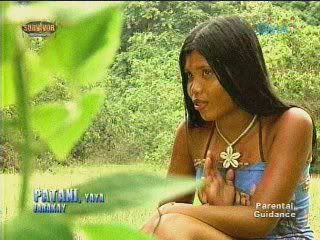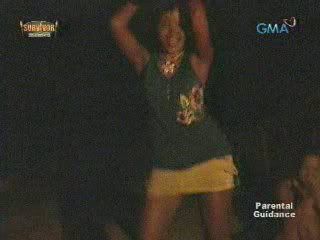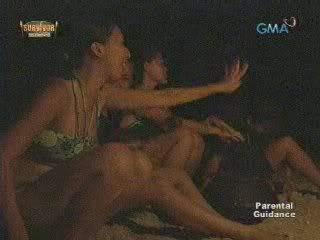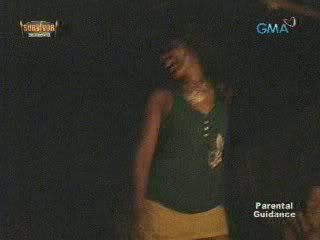 With this kind of exposure on TV, who knows, maybe she'll appear in GMA-7's SIS or Bubble Gang. Definitely a new comedian or actress is born at Survivor Philippines.
Sphere: Related Content