ex-Pinoy Big Brother Celebrity Edition 2 Will Devaughn with Eat Bulaga host Daiana Menezes in a Brandy TV commercial. Here's the video



Snapshots from the TV commercial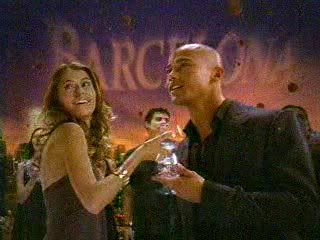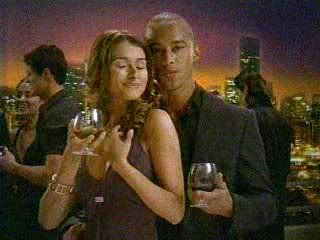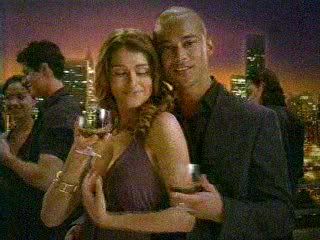 Important notes: Pinoy Biscuits doesn't endorse, promote nor are related to the said product. Its only purpose is to show the two celebrities in the said commercial.
Sphere: Related Content