They forgot this was just a game but instead there wwere elbows flying, choking, bloody noses, defamation and grudges. This is Day 5 of TV's SURVIVOR PHILIPPINES. Here's a video from 24 Oras aired September 25, 2008



Some snapshots from the video



There's every reason to watch the show. It has action, amusing personalities of the castaways, cheaters, grudges and competitive spirits that sometmes blown out of proportion all for the sake of the prize money of 3,000,000 pesos. If you have missed the episode last night, I tell you man that is very sad.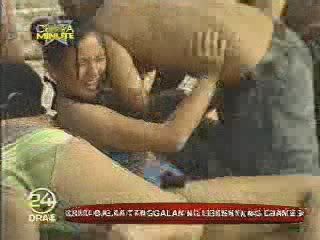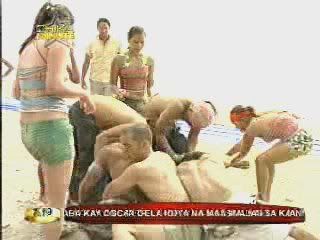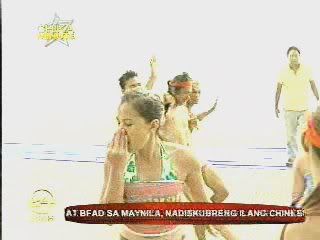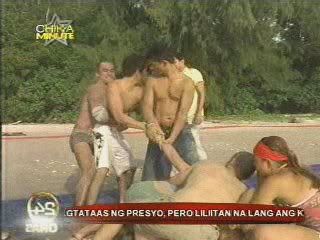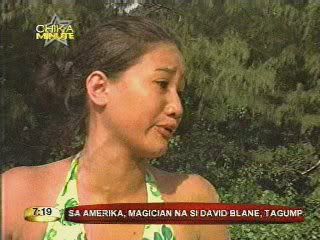 Sphere: Related Content