If you dissolve your gentleman's agreement that's called cheating and that's the Jace way for the sake of the prize money of 3,000,000 pesos. Kiko of the Jarakay tribe can't believe what he has seen. Full of action, betrayal, defamation, comedy and bloody noses in the September 26, 2008 episode of Survivor Philippines



snapshots of the betrayal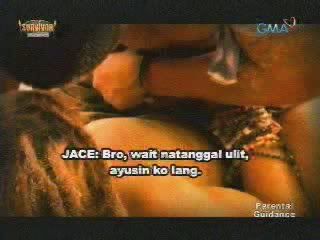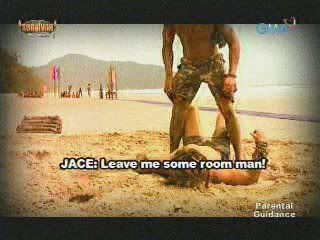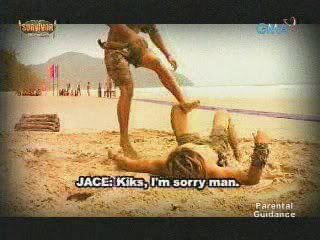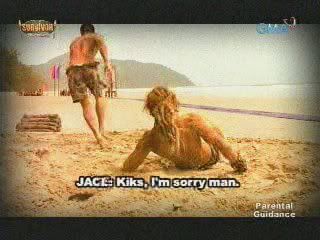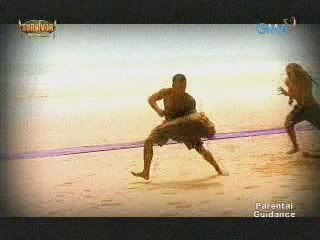 it is supposed to be a mind game and a battle of wits but cheating your way to the finish line is disgraceful, unworthy and shameful !

Sphere: Related Content