HBO Sports energizing and hyping the 'Dream Match' fight between Filipino sensation Manny Pacquiao and Golden Boy Oscar De La Hoya in a series of boxing highlights, insights, morning activities, training routines of the two boxers called '24/7' and culminating into the main event on Dec. 6, 2008. The sight of Freddie Roach working the mitts with Manny is a sight to behold, the belief of Angelo Dundee (Muhammad Ali's former trainer) that Oscar is 'the better fighter' is amusing. Episode 1 is the best episode I've seen so far wonderfully done by HBO staffs...

Here's Episode 1 of HBO's 24/7


Snapshots of Episode 1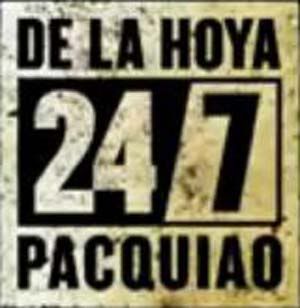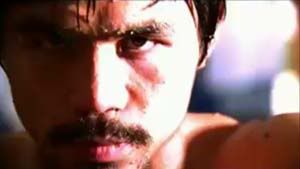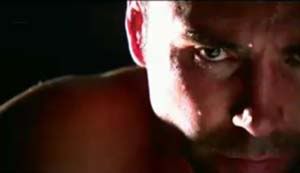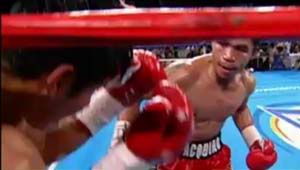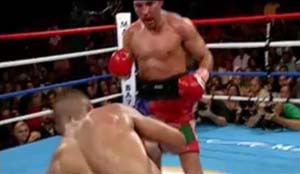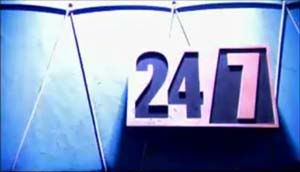 Trivia: Angelo Dundee was at Muhammad Ali's corner in 'Thrilla in Manila', the referee of this classic fight was Carlos Padilla, Jr....Come Dec. 6, 2008 Angelo Dundee will be at the corner of Oscar de la Hoya while Carlos Padilla, Jr's grand-daughter will sing the Philippine National Anthem.


Sphere: Related Content