Love him or hate him, I'd go for the latter. MARLON CARMEN now dubbed as the villain and the bad boy of primetime TV in Survivor Philippines. I'd say he IS the the PIGGY from HELL !


see the white smudge in the video photo still above ? YouTube selected that video still, even YouTube doesn't like him !

Snapshots of the piggy from hell !



He would do anything to win the 3 Million pesos grand prize in 'Survivor Philippines'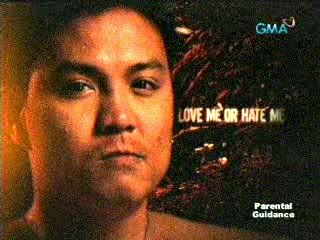 He said "I fear no men", why you chubby pig you :)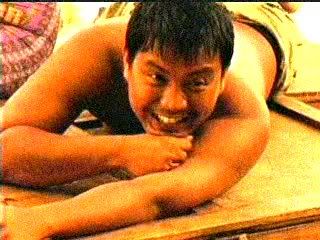 Satan smirked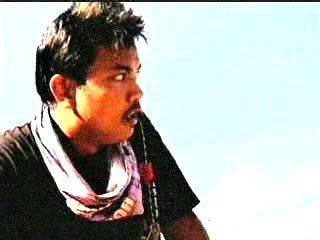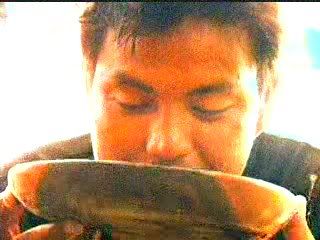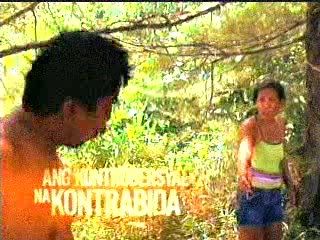 Disrespecting Nanay Zita, the eldest of the tribe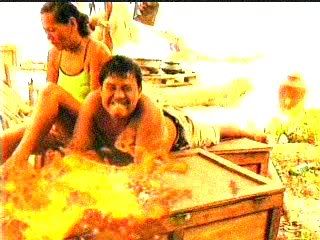 the flames is truly appropriate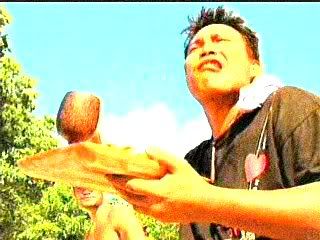 that's the face you would love to hate

DCRJ's say on this: a good movie or a good show becomes great if there is an effective villain. Pinoy Big Brother Celebrity Edition 2 managed to do great because of the villainess Wendy Valdez while Survivor Philippines also manages to replicate that because of the piggy from hell in the form of a chubby man named Marlon Carmen.

Sphere: Related Content