This must be the most emotional episode of Survivor Philippines in the Immunity challenge. The first seven castaways pulled out due to either a temptation or the pain, leaving Cris and Veronica in a test of will. Viewers must've felt Cris' pain and his wanting to pleased his father.

Here's a complete video of the Immunity Challenge that was aired last night November 6, 2008. Try to get some tissues to wipe your eyes ! you'll long remember this video after watching it.

Part 1


Part 2


Part 3


Snapshots from the Part 3 video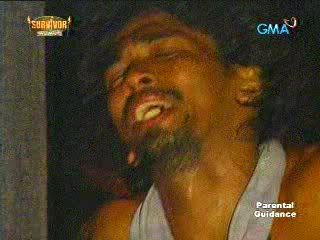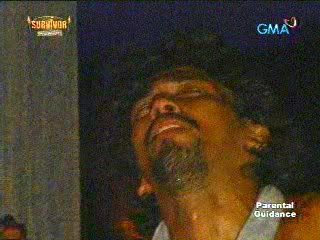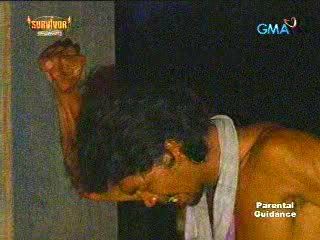 Best reality show I've seen so far, in fact SP is better than the contained contestants inside the Pinoy Big Brother house ni Kuya, IMHO lang naman.

Sphere: Related Content