Survivor Philippines 10th Castoff Kiko Rustia live in GMA-7's 24 ORAS. Pia Guanio's interview and Kiko's thoughts on the grand conspiracy issue leading to his voting off from the Thai island. Video aired November 11, 2008



Snapshots from the video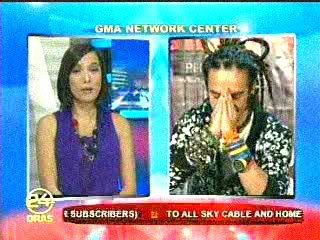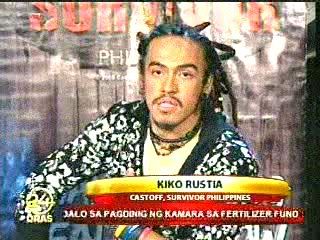 Forever loyal to Naak, Kiko Rustia with his charismatic personality would make a good show host or a hero in any future GMA shows...GMA should know this...strike while the iron is hot !

Sphere: Related Content