Jennylyn Mercado had repeatedly refused to allow Patrick Garcia to visit their child. In several media interviews, Mercado mentioned that she was the only parent of AJ and that she intends to raise him alone.

AJ carries the family name "Mercado" in his birth certificate.

Garcia and Mercado parted ways a few months after the actress announced her pregnancy in January. Reports said the separation was due to endless bickering over several matters, including rumors that Mercado's ex-boyfriend and screen partner Mark Herras, not Garcia, was the father of the child. Mercado had stated Garcia was the father.

Video from 24 Oras aired November 26, 2008



Snapshots from the video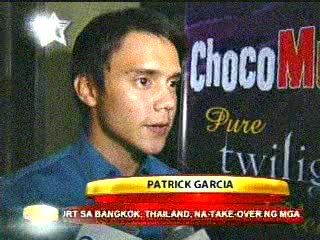 Being man enough to accept his responsibilities is one marking of a great man but to run away from his responsibilities is an act of a cowardly immature boy..just my thoughts!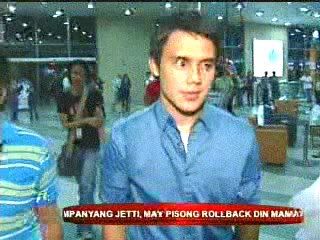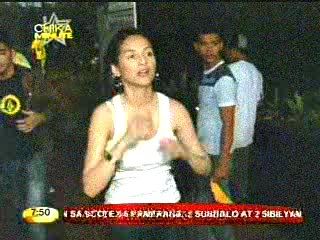 Sphere: Related Content