GMA-7's 24 ORAS reports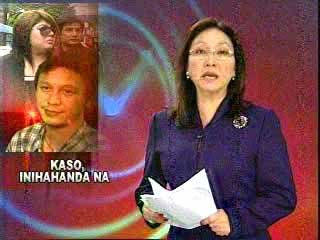 Acts of Lasciviousness was filed by Patricia Martinez against her mom's (Yayo Aguila) former housemate of the Pinoy Big Brother Baron 'The Wild Child' Geisler.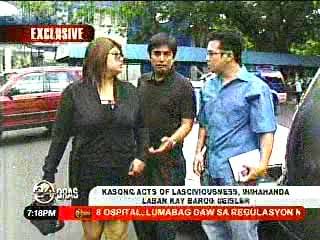 Patricia Martinez with her dad, William Martinez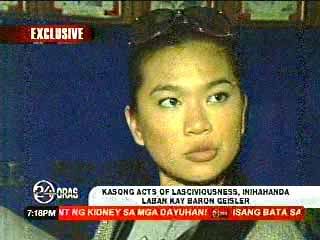 the eyewitness to the incident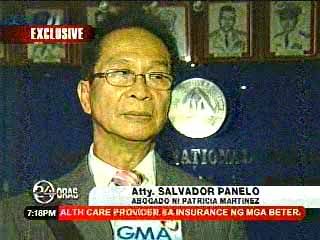 Patricia Martinez's lawyer said that Baron Geisler texted her mom Yayo Aguila and was very apologetic thus admitting his guilt on the matter.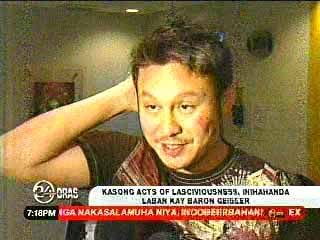 the guy never learned his lessons from the Pinoy Big Brother drunken experience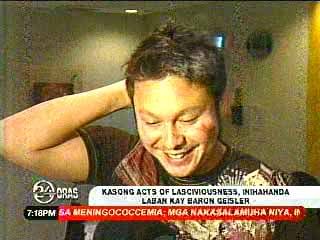 hanggang kamot na lang ng ulo ?

Below are my screen captured snapshots from the Pinoy Big Brother Celebrity Edition2

Look at Baron Geisler's Tshirt here...




Isn't it ironic ?, the shirt says 'Your Daughter is in Good Hands' Yeah right, Yayo Aguila's daughter is definitely NOT in good hands my dear poklat


Sphere: Related Content