Here are more Baron 'Poklat' Geisler drunken antics...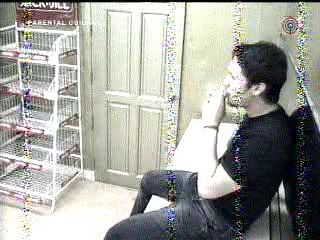 smoking inside the storage room of the Big Brother house is an offense my dear poklat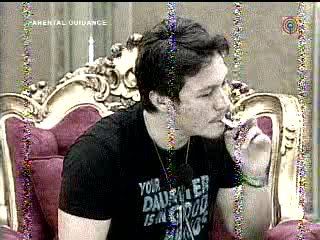 hey dude, even smoking inside the confession room is an offense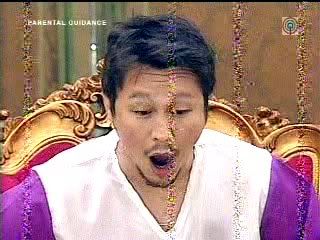 oh dear



saying the F word a zillion times

snapshots December 14, 2007

'BJ'-ing Kuya's microphone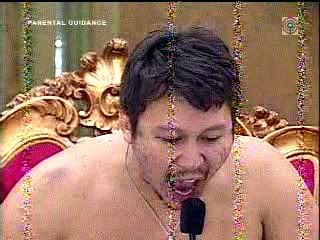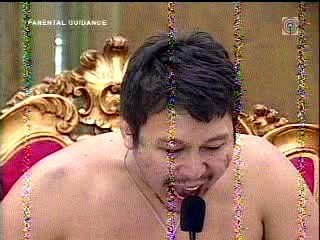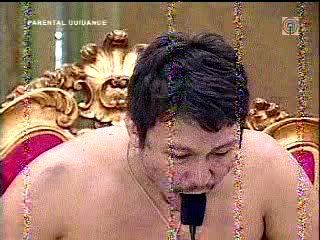 The following day, Baron Geisler sobered with shame tries to caress the microphone that he BJ-ed the other night...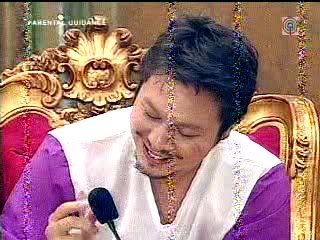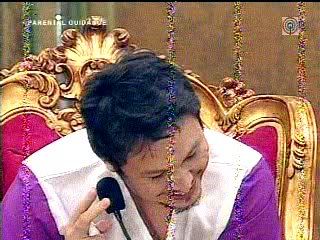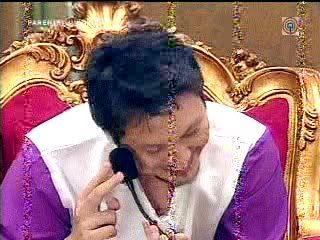 as a result of getting drunk inside the Big Brother house for the second time, it's forced eviction for poklat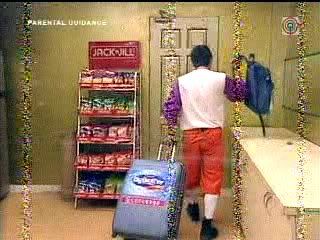 so long Baron, next time be good and avoid alcohol in the outside world.

but wait....Patricia Martinez, your Mommy Yayo's daughter filed sexual harassment raps against you ? oh dear lord, you never learn don't you ? sayang lang pangaral ni Kuya sa iyo !
Sphere: Related Content