If you don't know Ellen Adarna (Ellen Go Adarna or Ellen Meriam Adarna) then you must be living under a rock. She's the famous Friendster girl whose pictures has circulated over the internet like wild fire. Numerous posers as Ellen Adarna has surfaced also in Friendster prompting the real Ellen Adarna to set things straight via posting this photo below...




Due to her popularity over the internet, UNO Magazine on its March 2008 issue made Ellen Adarna on its cover.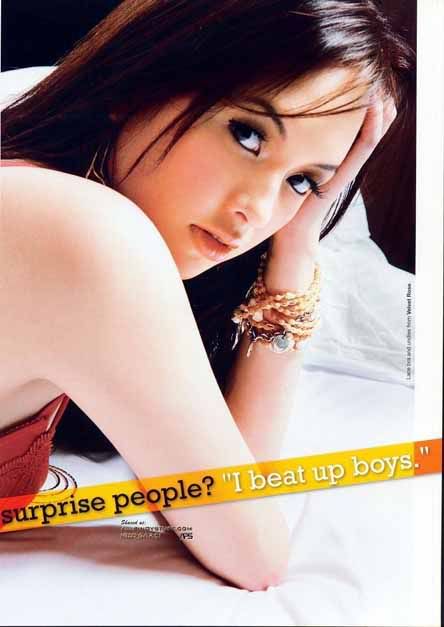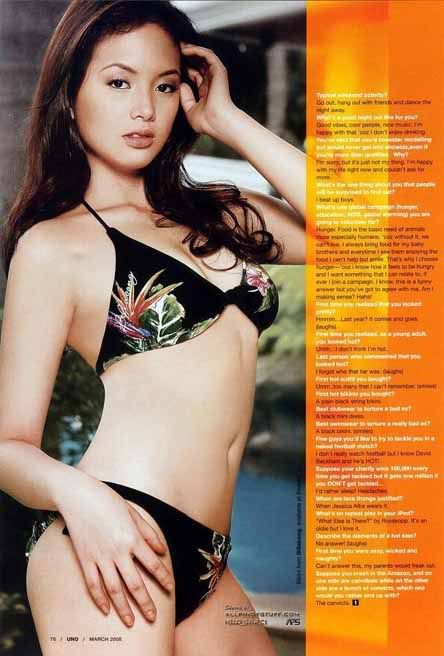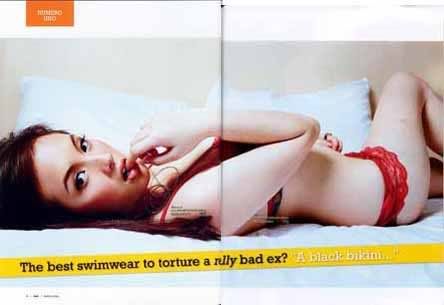 Please note that all images (above) where taken from AllPinoyStuff Philippine Forum websites not related to Uno Magazine.
Sphere: Related Content