Here are some snapshots I made from the latest Coke commercial on TV.

A sweet and innocent angel from the heavens hovers down to an area on Earth. She spotted mere mortals drinking some strange beverage and she decided to take a closer look at it ...




several men seems to enjoy every ounce of this strange beverage, she thought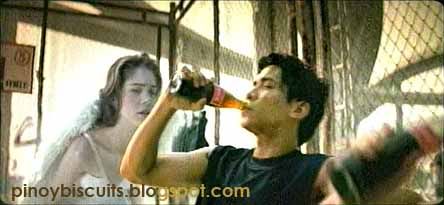 Yet it is forbidden for her to take a plunge on all things mortal, yet she decided to give it a try despite the prohibition from the Big Guy above...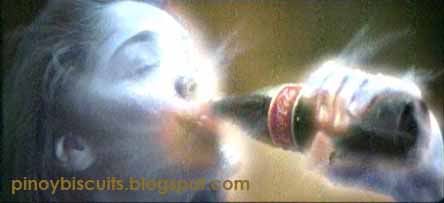 a sudden transformation ensued...from sweet angel to mischievous mortal


Sphere: Related Content