Jocelyn Oxlade, T3 and FHM sexy model at the Yoshinoya restaurant in Greenhills, San Juan just across our table. September 9, 2007.

Here's the photo of the sighting...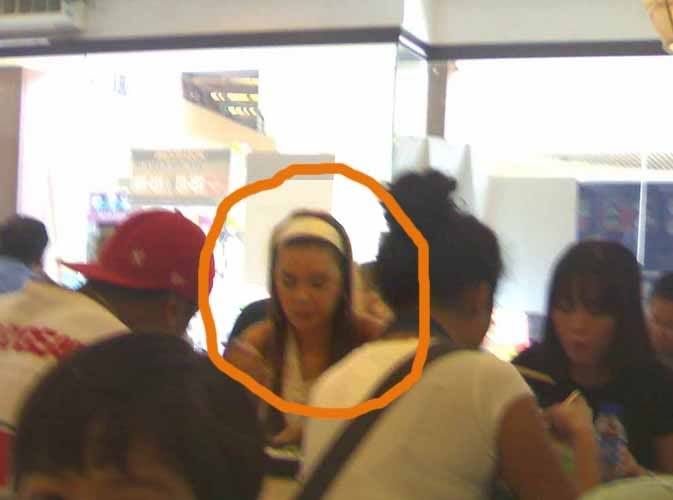 It just so happens that Jocelyn Oxlade's companions were non other than the K.I.T.T.Y Girls, I didn't knew that before because the KITTY Girls weren't yet a group at the time until I saw the KITTY Girls perform live on TV a month later.




******************

Here are some info about Jocelyn Oxlade.

Jocelyn Oxlade (born Jocelyn Rose Oxlade on January 02, 1984) is a Fil-Brit singer and model. She is currently a member of the Kitty Girls.

Biography
Jocelyn was born and raised in Brighton, East Sussex. She is of Filipino and British descent. She lost her British dad, Nigel Oxlade, at a young age from cancer. She was raised by her Filipina mom Zenaida Matias who's from Nueva Ecija, Philippines. In 2004, she finished her degree in Psychology at the Cardinal Newman College afterwards she moved to Manila to start her singing and modeling career.

Jocelyn Oxlade was born to be in the limelight. As a child, she began modeling, joining various pageants and participating in theatrical productions. Before moving in to the Philippines she has done Body Shots UK and Miss Philippines UK. She has also done four recordings in the UK. On March 10, 2005 she won over 25 stunning ladies to represent the Philippines in the Miss Hawaiian Tropic International Pageant. She won the Miss Photogenic and Miss Earthcam in the 2005 Miss Hawaiian Tropic International Pageant held in Las Vegas, Nevada last May 02, 2005. She was offered a spread in Playboy Magazine with a fee of $25,000 which she respectfully turned down due to personal convictions and principles which stunned fellow contestants and even the press.

From then on Jocelyn has established her self as a model. She has done several projects with Fila, Kamiseta, and Avon. Aside from her modeling stint, she's was also busy building her singing career. Prior to joining the Kitty Girls she was on a project, The Clique, with Nathan Lay and Pikasso.

She has appeared a couple of times in FHM Philippines. She was on the cover of the January 2007 FHM Philippines issue with Gwen Garci. She was also on the cover of the FHM Philippines December 2007 issue with the rest of the Kitty Girls.

article source: http://en.wikipedia.org/wiki/Jocelyn_Oxlade

Here are some pics to liven up the blog...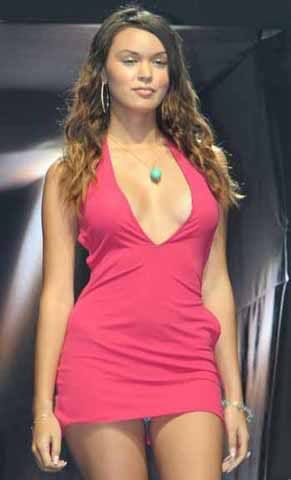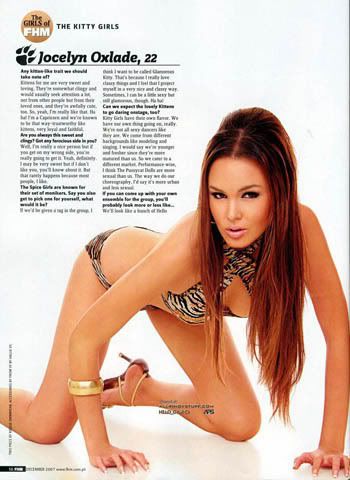 Sphere: Related Content