This is the Batman that I grew up with...not the ridiculous nippled-suit Batman of George Clooney nor the shortest Batman of all, Michael Keaton nor the Jim Morrison-inspired Batman of Val Kilmer...it's the lovingly adored Batman of the 1960s - ADAM WEST !




Batman starring Adam West along with Burt Ward as the boy wonder was shown on channel 7 (GMA-7 today) here in the Philippines in the mid-to-late 1960s. Channel 7 aka RBS (Republic Broadcasting System) was originally owned by Bob Stewart, endearingly known as Uncle Bob and I remember an episode just before the showing, Uncle Bob reported a tragic news about a Filipino boy who mimicked Batman with a cloth cape around his neck but the cape got entangled on a Meralco post instantly killing him. Since then I always remember never to place a cloth cape around my neck.

I also remember when the Green Hornet (Van Williams) with his sidekick Kato (Bruce Lee) guested in Batman. I fondly remember Bruce Lee (Kato) fist-fighting with Burt Ward (Robin), of course Bruce Lee had to gave way so Burt Ward could make a punch on him.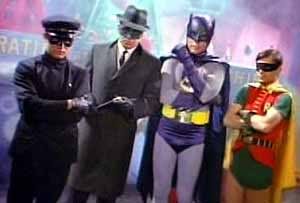 (left to right - Bruce Lee as Kato, Van Williams as the Green Hornet, Adam West as Batman and Burt Ward as Robin)

*************

New 'Dark Knight' Poster (below)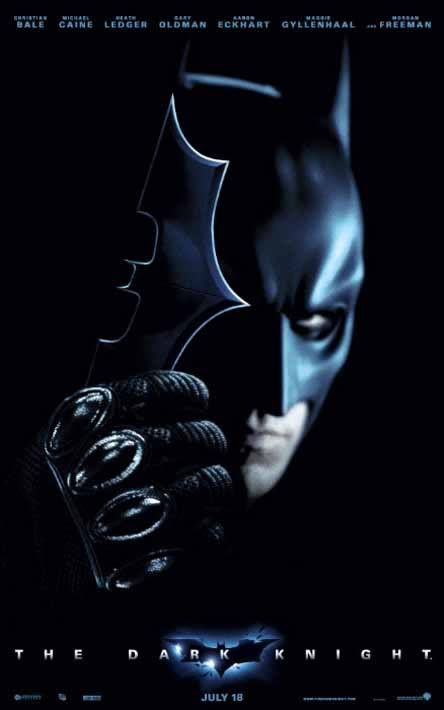 New Batman villain in the form of Harvey Dent played by Aaron Eckhart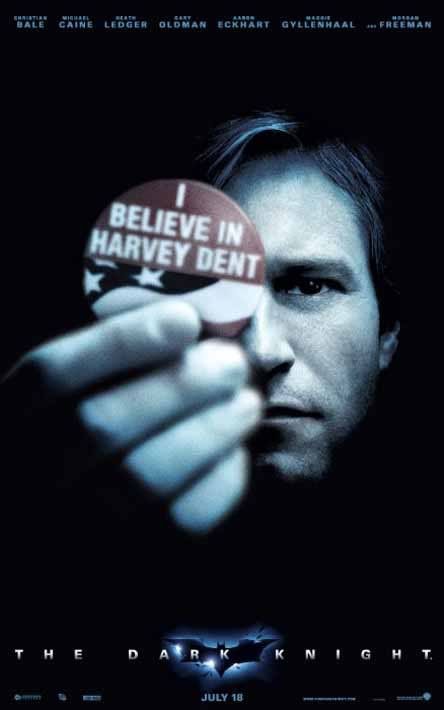 The late Heath Ledger as the new Joker. Ledger's untimely death may add to the blockbuster status of the film.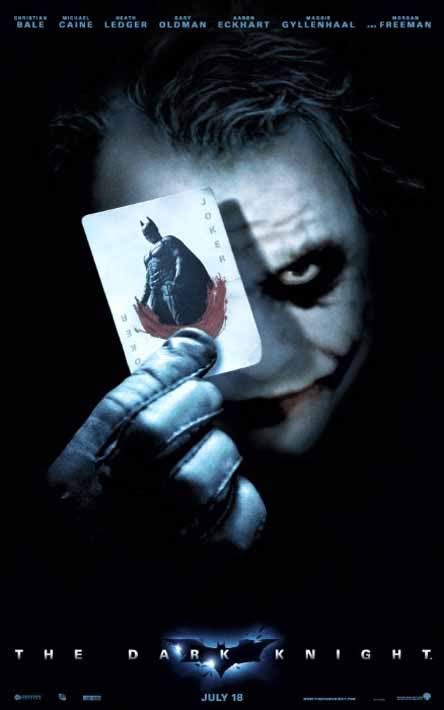 cool 'Dark Knight' poster below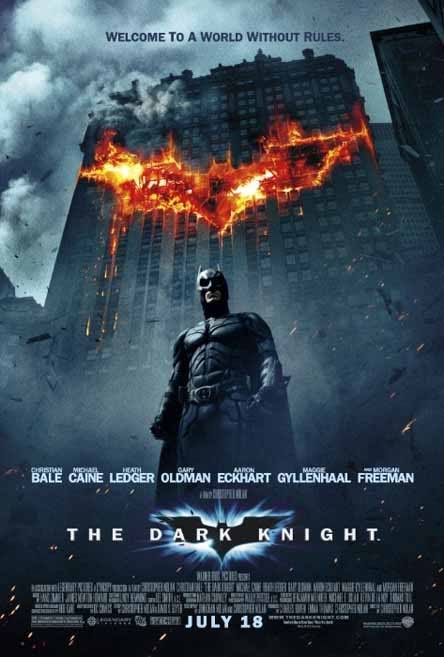 Sphere: Related Content