WBC Super Featherweight Champ Manny 'Pacman' Pacquiao had a fighting bout with Dennis Trillo, not in boxing, but in a reenactment of the Battle of Mactan in Cebu city, Philippines. Manny Pacquiao played Lapu-lapu while Dennis Trillo played Ferdinand E. Magellan.

Here are some snapshots :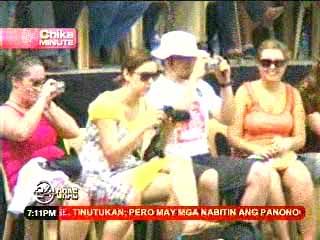 tourist enjoys the Battle of Mactan reenactment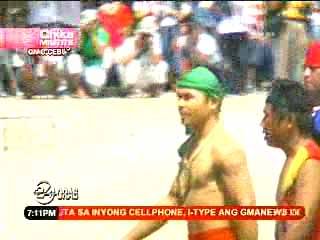 the arrival of Lapu-lapu played by the Pacman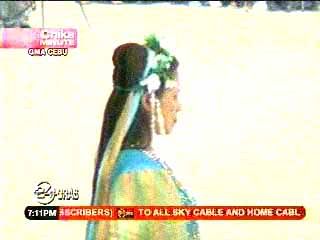 Jinky Pacquiao played the wife of Lapu-lapu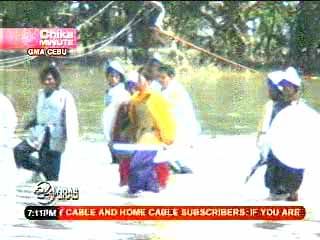 the arrival of Ferdinand Magellan played by Dennis Trillo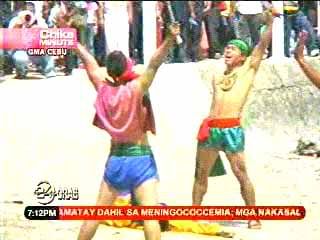 death to the foreign invaders !




Both Kapuso stars were honored to play their respective roles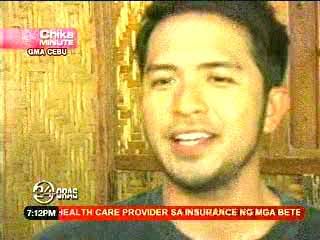 Sphere: Related Content