Katrina Halili launches her own brand of lingerie and swimsuits in time for the summer. She always wore swimsuits in almost all of her shows on GMA-7 and that's where she got the idea on making her own line of lingerie and swimwear.

Snapshots from GMA-7's 24 ORAS news program:



This blazing red lingerie is the perfect gift for your man.



This swimwear is a perfect wear for beaches, also perfect for beach babe watchers.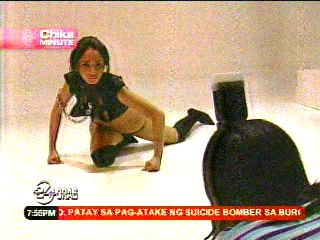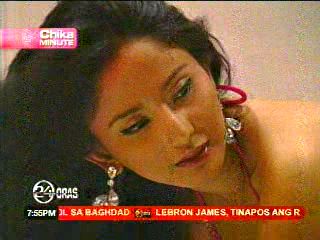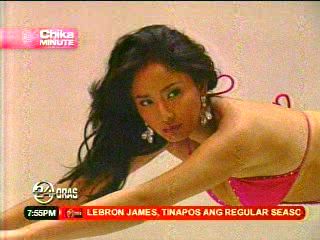 Sphere: Related Content