Aileen Quimapo Iwamoto, better known by her screen name Iwa Moto, is a Filipina actress of Japanese descent.

She got her biggest break when she played Rita on Kung Mahawi Man Ang Ulap which was played before by the award winning actress Amy Austria in the original film.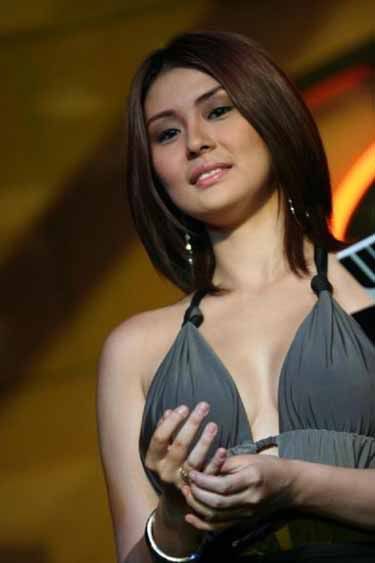 Iwa was born on August 29, 1988 in Las Piñas City, Metro Manila, Philippines. Her Japanese father left the family then went back to his native Japan when Iwa was still very young. Her family then moved to Davao due to her stepfather's job assignment there. She would later move back to Manila to pursue her studies. It was then that a friend of hers convinced her to join the third season of the popular reality StarStruck where she passed the auditions. She was one of the favorites among of the finalists, eventually finishing First Princess (first runner-up). She currently appears in several GMA and Q shows.

Iwa is admired by many because of her pretty face, large firm breasts and big round ass.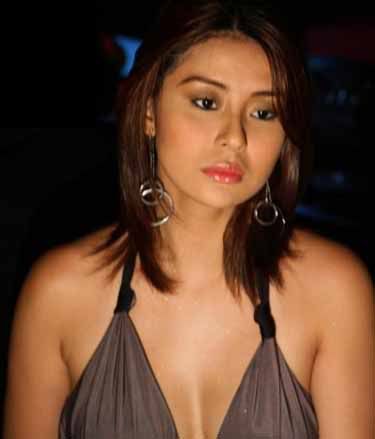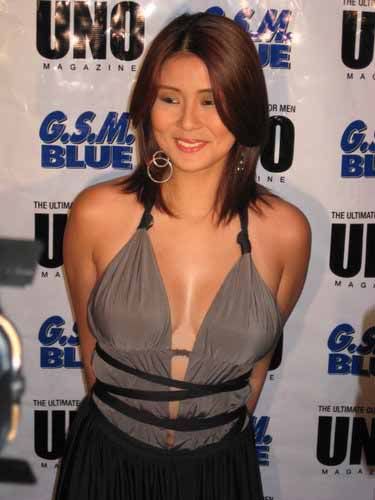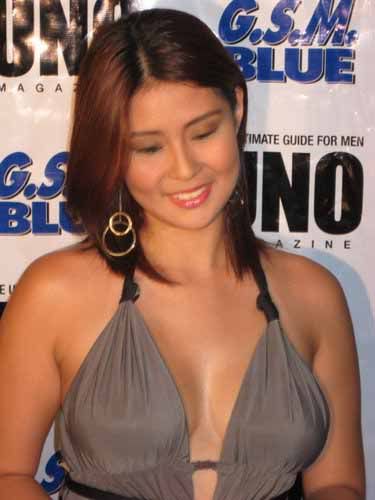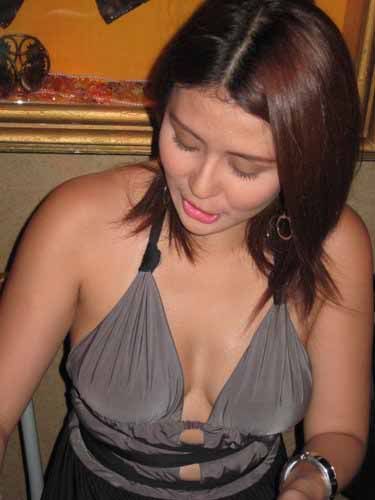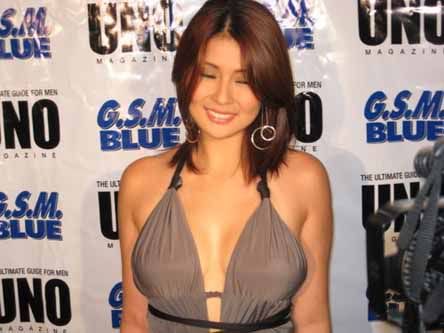 Sphere: Related Content