Let's go to the lighter side of Philippine Politics, away from the endless debates on Jun Lozada's exposé of the ZTE dealings. Ex-Comelec Chairman Benjamin Abalos is busy these days away from the ruthless world of politics. He sets his sights, time and energy in a place in which he owns called BEN'S BURJER...yes, that's burjer with a letter J because that's how Benjamin Abalos pronounce it. The place located inside the WackWack Golf & Country Club in Mandaluyong city, Philippines.

Snapshots from GMA-7's 24 Oras news program:



Not only does he owns the place but he also cooks the burger... er burJer patties.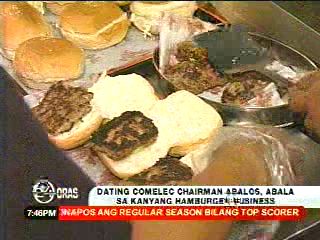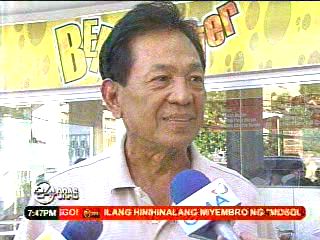 Benjamin Abalos finds solace in Ben's Burjer.

Here's the video...I recorded it and uploaded to YouTube.

Sphere: Related Content