Ruffa Gutierrez, Gretchen Barreto, Claudine Barreto and Judy Ann Santos in the Pantene TV Commercial.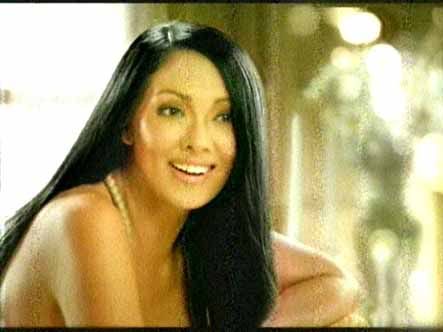 Ruffa



Gretchen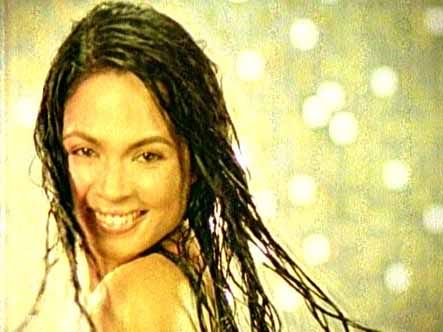 Judy Ann



Claudine




This website and the author doesn't endorse the product posted in this postings nor are related with the product. Snapshots posted here are for blogging purposes and only for showing of the pretty commercial model in the said product.

******************

All four lovely ladies graced the cover of PREVIEW Magazine for the month of April.


Sphere: Related Content