It used to be KATRINA HALILI being despised by Marian Rivera fans in the concluded hit telenobela series 'Marimar'...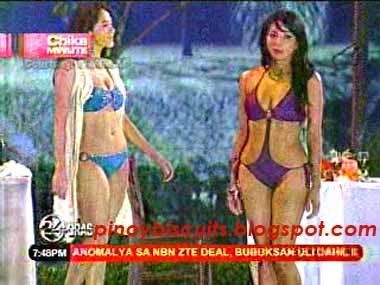 ...Now, a new face emerges from the nightmarish crevices of Philippine villain-dom



the beautiful Bianca King.

Snapshots from Dyesebel Episode 14 :


Dyesebel aka Isabel (with feet) encounters Betty played by the villanous Bianca King
C'mon GMA guys and gals, that prosthetic on Marian's left side of the face really looks fake on TV, more improvement please !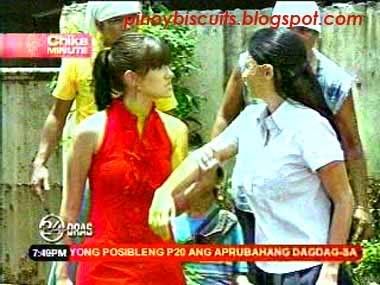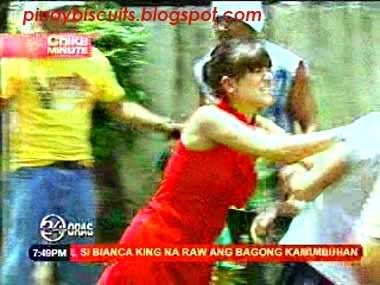 Betty aka Bianca King going for the kill making Dyesesebel with fins aka Isabel with feet aka Marian Rivera again the sympathetic character of telenobelas

Here's the video...


Sphere: Related Content