Holy Mackarel ! forget about David Cook, forget about David Archuleta, It's REYNALDO LAPUZ (again) in the American Idol Season FINALE May 21, 2008. Reynaldo Lapuz took centerstage along with a marching band and some cheer leaders from USC . Now that's entertainment at its best !

Here's the video I personally recorded and uploaded to YouTube May 21, 2008


Here are some snapshots, wow !



Reynaldo Lapuz introduced by Ryan Seacrest came blazing down the stage with his signature costume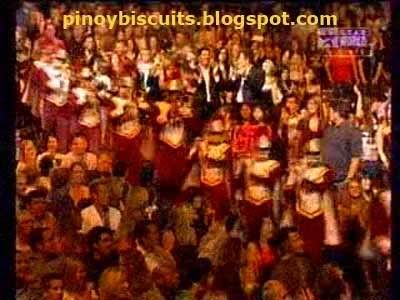 Marching band on each side of the audience went to the stage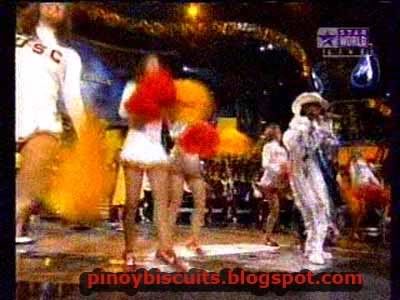 Complete with cheer leaders from USC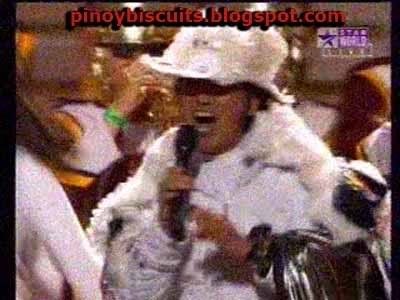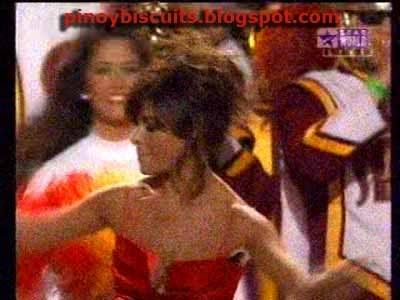 Paula Abdul joined in with the 'celebration'



I don't know what Simon Cowell is thinking, the song 'Brothers Forever' is dedicated to him by his 'brother' Reynaldo Lapuz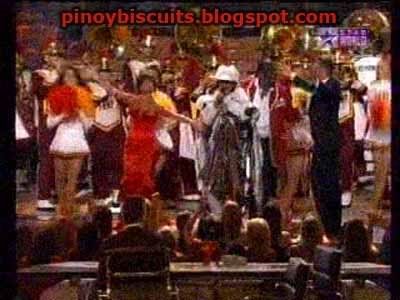 Reynaldo Lapuz the man of the hour !
Sphere: Related Content