There's a new alternative to Tilapia, it's called PANGASIUS - a type of catfish or 'hito' imported from Vietnam. Kapuso Mo, Jessica Soho reported this in a segment video of which I personally recorded and uploaded to YouTube

Now here's the Jessica Soho video...


Here are some snapshots...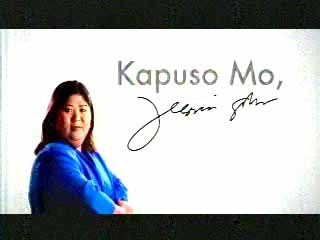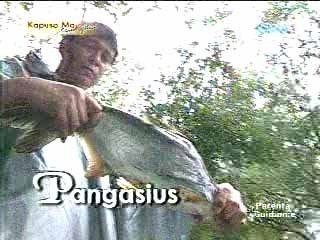 They say that the texture of Pangasius is more tender than those of Tilapias

Different ways to cook Pangasius: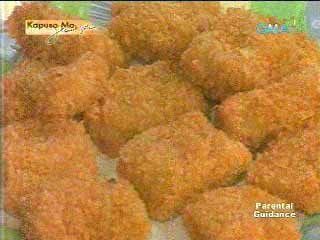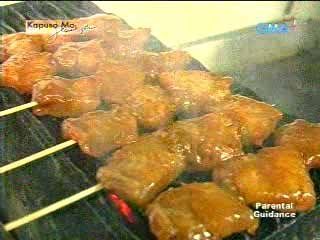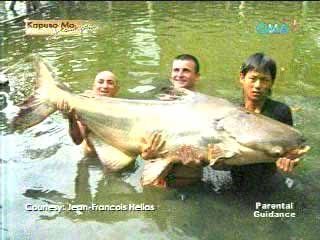 A Pangasius can weigh up to 44 kilos !
Sphere: Related Content