The Tubbataha Reef in Puerto Princesa, Palawan, Philippines currently ranking number 8 as of May 14, 2008 at New7Wonders.Com

Tubbataha Reef
PHILIPPINES
Tubbataha Reef is an atoll coral reef in the Sulu Sea that belongs to the Philippines. It is a marine sanctuary protected as Tubbataha Reef National Marine Park. The reef is composed of two atolls, North and South Reefs. Each reef has a single small islet that protrudes from the water. The atolls are separated by a deep channel 8 kilometers wide. Over one thousand species, including many that are endangered, can be found at on the reef. These include manta rays, lionfish, tortoises, clownfish and sharks.

Current rank: 8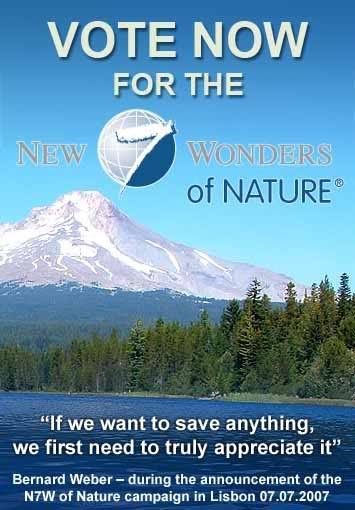 The New 7 Wonders of the World were announced during the Official Declaration ceremony in Lisbon, Portugal on Saturday, July 7, 2007 and history was made! This inaugural worldwide vote also produced the first-ever Global Memory and a new set of 7 Human Virtues.


Here's a video I personally recorded and uploaded to YouTube from 24 ORAS, news program of GMA Network.



Here are some snapshots from the video...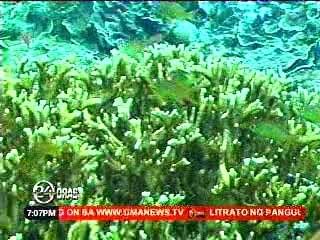 Vote here --> New7Wonders
Sphere: Related Content