Marian Rivera is not affected with the controversy and criticisms that hounded her with the Taray Video Scandal that's been circulating in the internet. Also in the news, a product commercial will be endorse by new endorser Marian Rivera which was previously been endorsed by Angel Locsin.

Here's the video I personally recorded and uploaded to YouTube



Here are some snapshots that shows Marian Rivera signing the contract for a new product endorsement which was previously endorsed by rival Angel Locsin.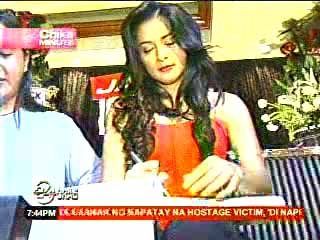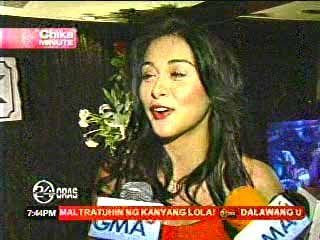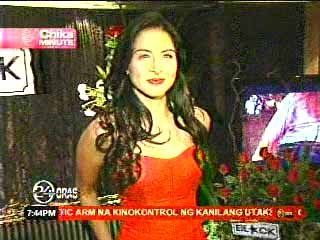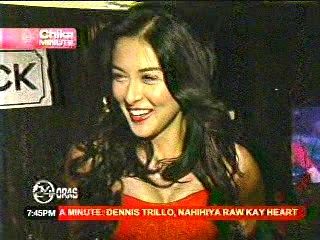 Sphere: Related Content