Brazilian model Diana Menezes is getting a lot of exposure nowadays at Eat Bulaga. Here's Diana Menezes sings the Spanish song Lanca Perfume, this time with a live back-up band ! Bonus: she also sang the complete tagalog version of 'Isang Linggong Pag-Ibig'.


First, here are some snapshots...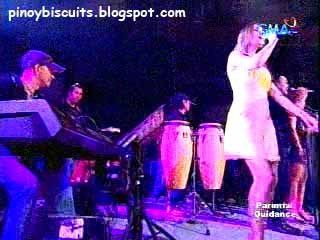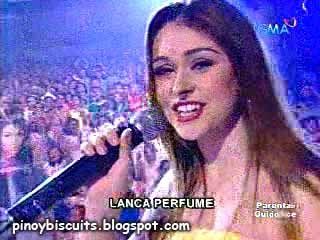 and here's the video segment I recorded and uploaded to YouTube just a few minutes ago, only here at Pinoy Biscuits !
Sphere: Related Content