URDUJA is the first fully animated movie done by 100 % Pinoys. The film will be shown on June 18, 2008 on theaters nationwide. URDUJA's theme song sang by Regine Velasquez, Music by Ogie Alcasid, Lyrics by Joey de Leon.

Here's the video I presonally recorded and uploaded to YouTube from 'Eat Bulaga in Dubai' May 24, 2008. Urduja theme song by Regine Velasquez.



Here are some snapshots I made from the video...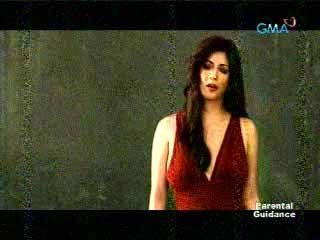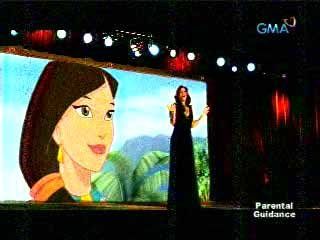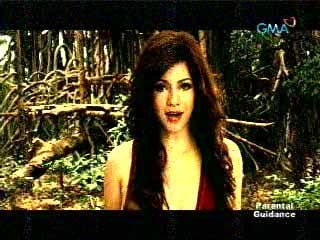 Sphere: Related Content