Jasmine Villegas, a 14 year old from San Jose, California, a Fil-Am-Mexican descent sang the Star Sprangled Banner (U.S. National Anthem) at the Manny Pacquiao vs. Juan Manuel Marquez II (Unfinished Business) last March 15, 2008.




She's now here in the Philippines, staying at the Renaissance Hotel. She is managed by Manny Pacquiao himself. She was featured in GMA-7's Unang Hirit today, I recorded and uploaded it to YouTube. Here's the video..enjoy !



Here are some snapshots from the video...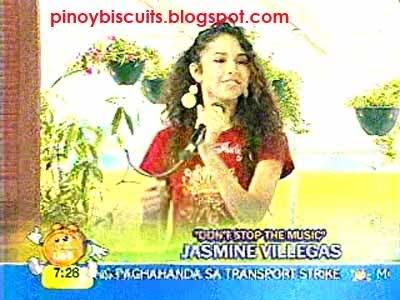 Jasmine Villega's YouTube channel --> http://youtube.com/jasminevillegas

Jasmine Villega's MySpace --> http://www.myspace.com/jazv

She was also seen at GMA-7's STARTALK and SOP yesterday.

Here are some snapshots from Startalk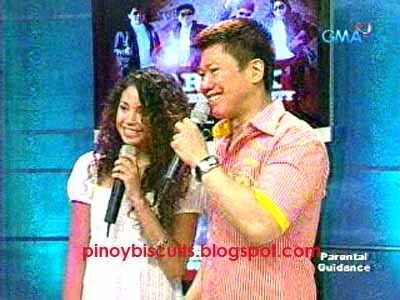 Sphere: Related Content