Oscar De La Hoya's unanimous decision win over Steve Forbes on Saturday night. Official scores were 119-109, 119-109, and 120-108.

Snapshots from ABS-CBN (Philippines) broadcast of the Oscar dela Hoya vs. Steve Forbes Homecoming Boxing bout on TV.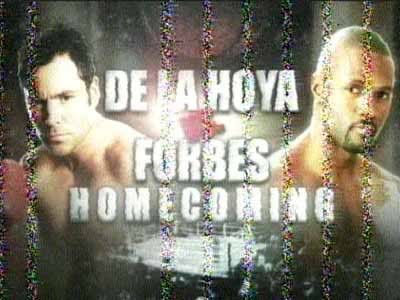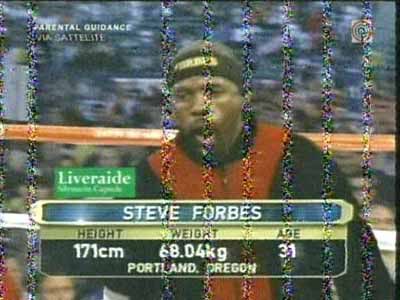 Michael Buffer is back from throat surgery still in true form 'Let's get ready to rumbleeeeeee!'

The jabs...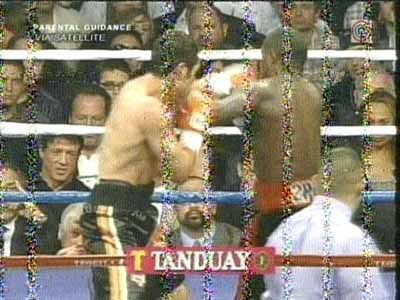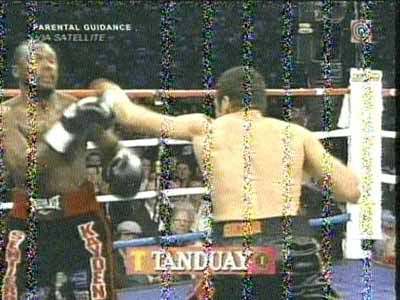 who could be next for Oscar dela Hoya ? Manny Pacquiao perhaps ?
Sphere: Related Content