Storyboards have been used by the great masters of story-telling in the movies such as Alfred Hitchcock and those of today's generation George Lucas and Steven Spielberg. The storyboard process was pioneered by the genius of all geniuses, Walt Disney.

Storyboards are graphic organizers such as a series of illustrations or images displayed in sequence for the purpose of previsualizing a motion graphic or interactive media sequence, including website interactivity.

The storyboarding process, in the form it is known today, was developed at the Walt Disney studio during the early 1930s, after several years of similar processes being in use at Walt Disney and other animation studios.



an example of storyboarding by Walt Disney


an example of storyboarding by George Lucas

Last night's Dyesebel (Episode 3), the shark chase sequence could have been inspired by the storyboarding process. Storyboarding is a tedious task for it involves a lot of sketch drawings and thinking. Perhaps the GMA staff managed to pull through the shark chase scene by editing the sequence with the use of computers.

Here's my own version of a Storyboarding by the use of screen captured images from last night's DYESEBEL Episode 3



little Dyesebel swimming across the ocean floor...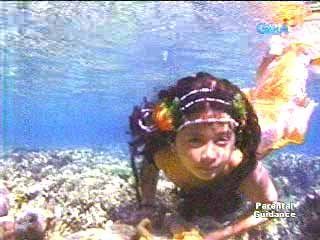 she senses something strange at the far horizon



a close-up shot on little Dyesebel that suggests a fight or flight situation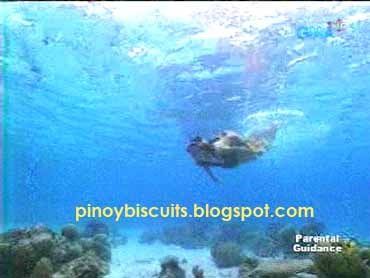 she chose flight!


...and the appearance of an obviously computer-generated 'Jaws'



the shark chase obscured the image of little Dyesebel...but wait, it's MARIAN RIVERA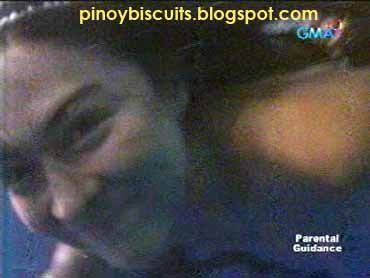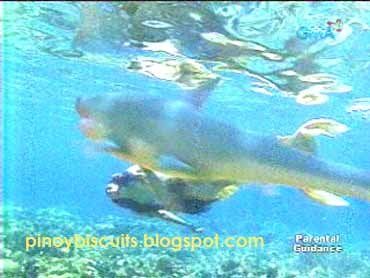 the music soundtrack changes from suspenseful music to the Dyesebel 'happy' theme song giving viewers relief !



the shark afterall happens to be Dyesebel's friend or an acquaintance



Marian Rivera aka Dyesebel swoop upwards to the surface...



...in 'Little Mermaid' fashion !



Dyesebel in a majestic scene



coming-of-age scene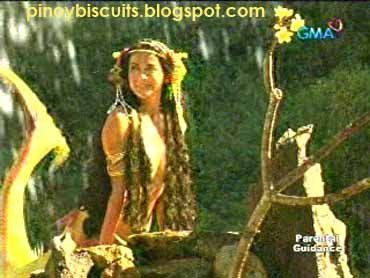 wow !
Sphere: Related Content